Top Holiday Lights Displays and Celebrations Across America
De-stress and enjoy holiday cheer together at these amazing displays.
By
Kyle McCarthy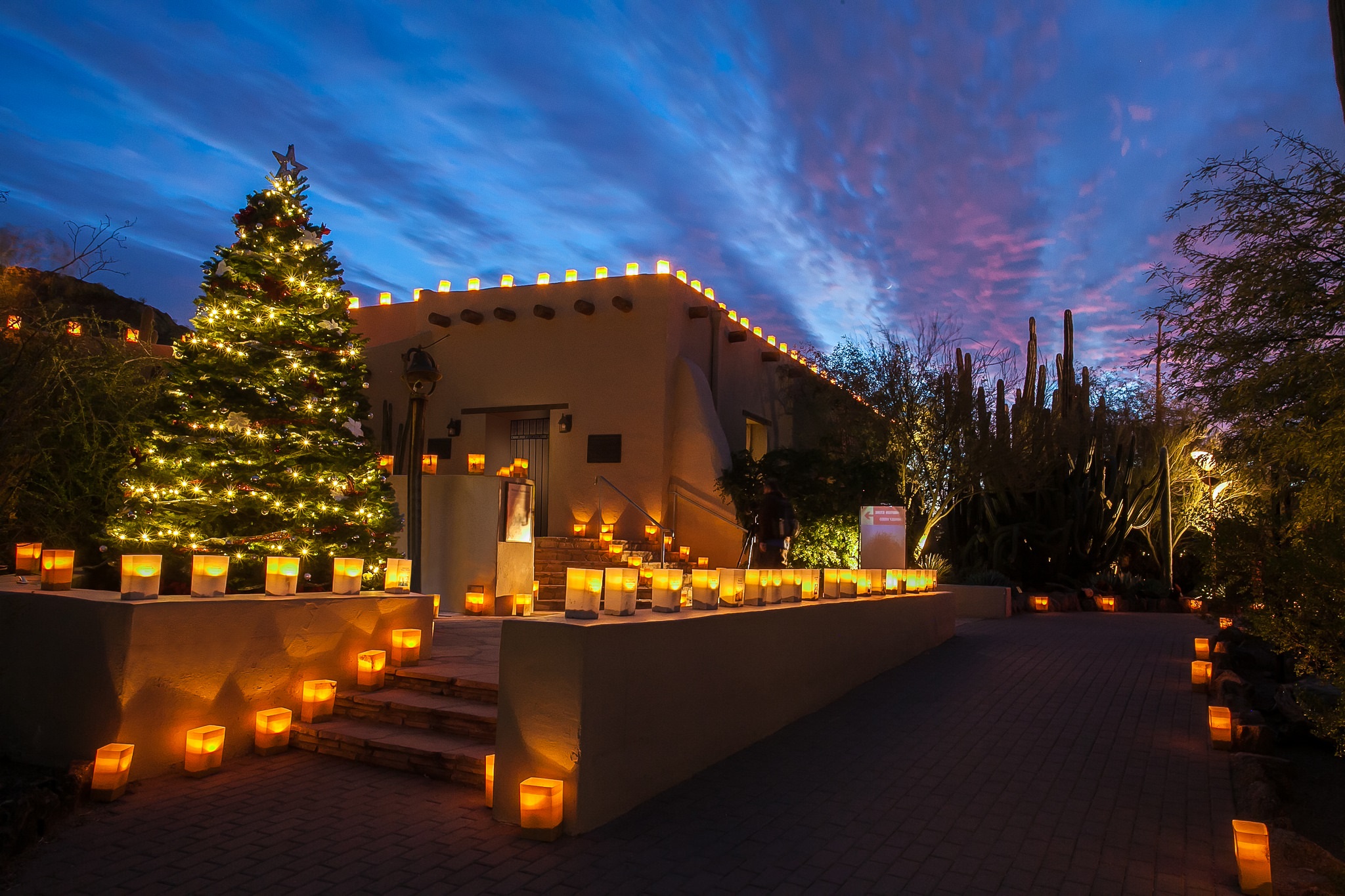 Photo credit: Desert Botanical Garden, AZ
We love the holiday season, when cheery lights, Christmas decorations, menorahs, colorfully wrapped presents and the most imaginative retail displays illuminate downtowns around the world. Our gift to you is this roundup of the top holiday displays across America so you can plan a day out or a fun weekend, away from the stress. Share your finds and photos with us, using the tag #starrylights. Cheerio!
Click here to read article